Already 20 minutes of walking per day can minimize the death rate of normal weighted person by 25 percent. Only a tenth of all europeans reach this level of activity. Thats how the Economist quotes new scientific studies.
Especially in cities persons suffer from inactivity. Where does this come from? A main point is, that foot -and bikepathes are very unattractive. The traffics is mostly sticked to the behaviors of car drivers. The last ADFC-survey, of friendliness for cyclists in german major cities, criticized the missing safety for cyclists. This means, as a corollary, that there need to be more speed limited zones of 30 km, better traffic light phases and snow removal on the bike path.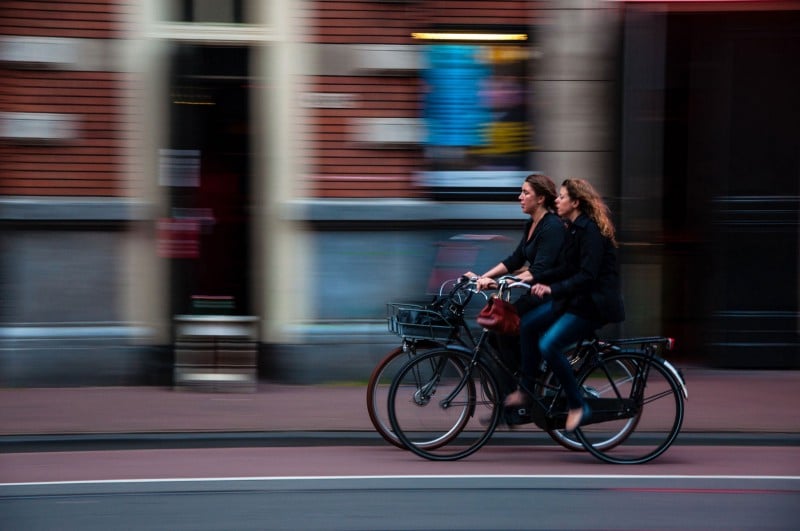 Germany is quite slowly in changing their concepts into modern traffic management. Our neighbors are showing us, how the city of future could look like.
The dutch designer Daan Roosegarde tests smart streets and makes out of bike paths lighting examples for road safety. Inspired by Van Goghs "Sternennacht", he create an asphalt path with phosphorescent light points. A work of art in the middle of the landscape, that ensures lighting without electricity.
It will take time, till we germans gonna create such poetic innovations.