Motivated employees are the key to your company's success. They are more committed, productive, and significantly contribute to a positive corporate culture. In recent years, workplace health promotion has become increasingly important – and for good reason. Employees who feel physically and mentally fit are less susceptible to illness, have higher job motivation, and are overall more satisfied.
Why is employee motivation so important?
Employee motivation is not just a buzzword. It directly influences company success.
Motivated employees are more efficient.
They bring in innovative ideas.
They foster a good working atmosphere.
They ensure fewer absences.
They improve employee retention.
They play a significant role in customer satisfaction.
What can companies do to promote employee motivation?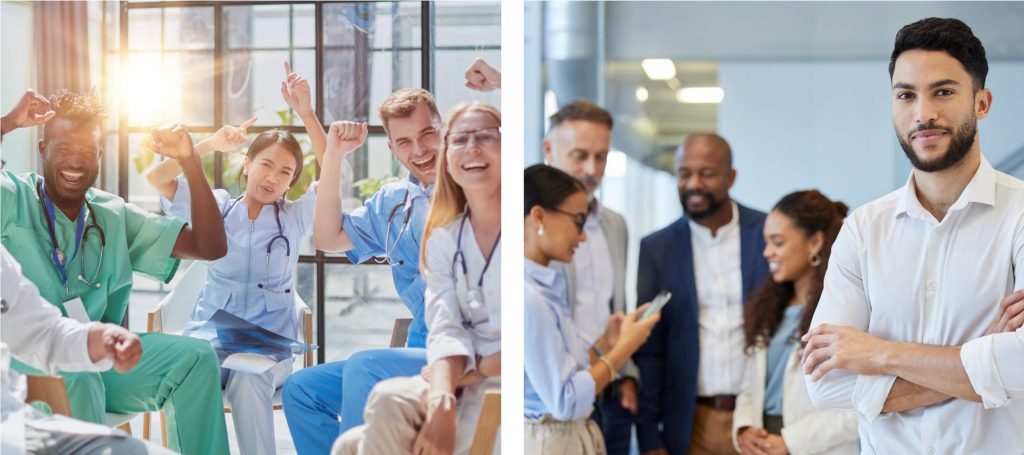 Introducing programs and apps that promote employee health and motivation is a step in the right direction. "Changers Fit" is one such innovative tool. The app allows companies to organize team competitions that motivate employees to become more active. It's not just about the sporty aspect but also about raising awareness of sustainability and environmental protection.
Why "Changers Fit"?
With "Changers Fit", companies can motivate their employees to live healthier by walking more, cycling, or using public transport. A special highlight: employees not only see how many calories they burn but also how much CO2 they save when they leave the car behind.
Additionally, employees can:
Earn awards for achieving goals
Adjust goals to their own abilities
Be playfully reminded to participate in measures (Nudging)
Exchange ideas in a protected community
Collect valuable coins and redeem them for rewards and raffles
Additionally, the app promotes environmental awareness. By combining challenges with tree planting, a direct incentive is created to achieve set goals. This way, your employees become active not just for their health but also for the environment!Get to know Changers sustainability challenges.
Get to know Changers' Sustainability Challenges.
The economic benefits for your company
It's obvious that healthy and motivated employees lead to better work morale and fewer absences. But there are other benefits:
Brand image: A company that invests in the health and well-being of its employees attracts qualified applicants and strengthens its employer brand.
Employee retention: Programs like "Changers Fit" can make employees feel valued and stay longer with the company.
Health benefits: Healthier employees mean fewer sick days, lower health costs, and strengthened mental health.
Investing in employee motivation and health promotion pays off. It's not just about numbers and profits but about the well-being of the people who make the company's success possible.
Benefits of selling Changers Fit as SaaS
SaaS distribution (Software as a Service) of "Changers Fit" offers companies a seamless, flexible, and cost-efficient way to motivate their employees and promote health:
Easy registration: Companies can sign up effortlessly and start a challenge with just a few inputs.
No long-term commitments: There are no minimum terms or complicated contracts. The software can be canceled monthly, increasing financial and contractual flexibility.
Cost-efficiency: From just 99 euros per month, companies have access to the basic version for up to 100 employees. Prices based on participants here:
Easy access and administration: The administration environment is easily accessible via the browser. Companies can even receive multiple admin accesses. Sign up here and test for 14 days free. No need to cancel after the trial period.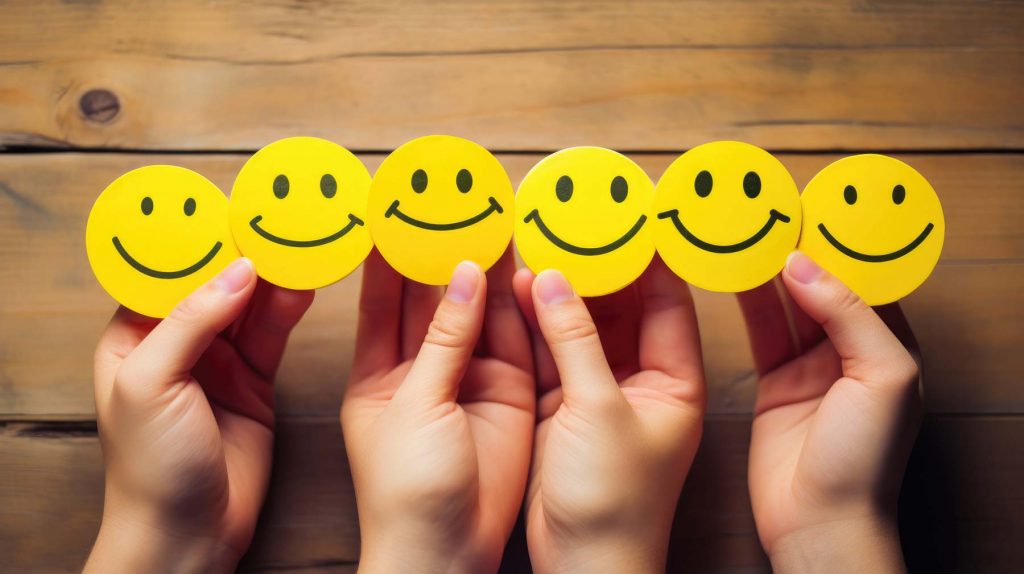 Overall, investing in employee motivation and health is a win-win for companies and their teams. With tools like "Changers Fit", companies can not only promote the well-being of their employees but also make their contribution to environmental protection.
More on employee motivation can be found here.
If you have any questions, we look forward to hearing from you. hello@Changers.com