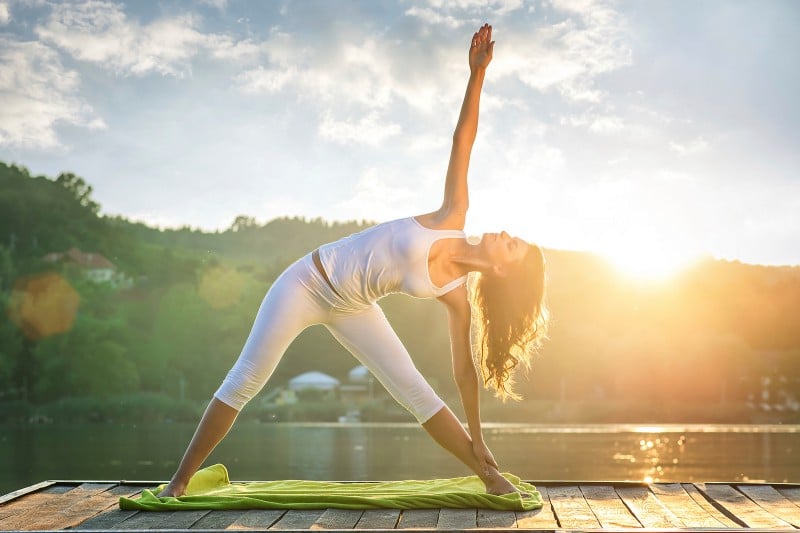 Changers CO2 fit App is inspiring more and more companies for the digital corporate health management. Only fit and healthy employees can achieve 100% at their workplace. Companies realize, that they can take an active part by achieving the 100% and make the health promotion their management task.
That's where Changers comes in. The Changers CO2 fit app addresses both the BGM department and CSR (Corporate Social Responsibility). This means a reduction of CO2 and the development of a climate awareness of the users, while at the same time increasing personal fitness through positive motivation to move.
Health promotion and employee motivation with digital corporate health management
Thus, the C02 fit app offers companies and their employees various ways to improve their health. There are not only the icons via which the user can view the climate-friendly kilometers traveled, but also the possibility, for example, to digitally record preventive care management through participation in seminars and preventive examinations, i.e. to actively integrate the BGM into the app.
In the area of occupational health management, we offer the digital recording of occupational health management measures in the five categories "Sports," "Nutrition", "Awareness", "Occupational Safety" and "Medical Care". Insured persons can then conveniently benefit from their employer's premiums via smartphone and also save themselves the hassle of having to present stamp books to doctors or health insurance companies. The Changers C02 fit app thus offers companies a further step toward digital smartphone-based health management.
Daniela Schiffer and her team are not at all concerned about the possibility of tricksters entering false data: "If someone states that they have drunk '2 liters of water' on three days a week, then they have earned the bonus points simply because they have come to terms with the fact that sufficient water intake is good for them three times, and they may have already changed their behavior by the fourth time."
Find out more about the benefits of digital occupational health management and tips for successful implementation HERE.
To find out how to crisis-proof your occupational health management and bring health promotion to the home office, click HERE.
Text: Lisa Mehrling. Grafik: Sofia Saxlund.